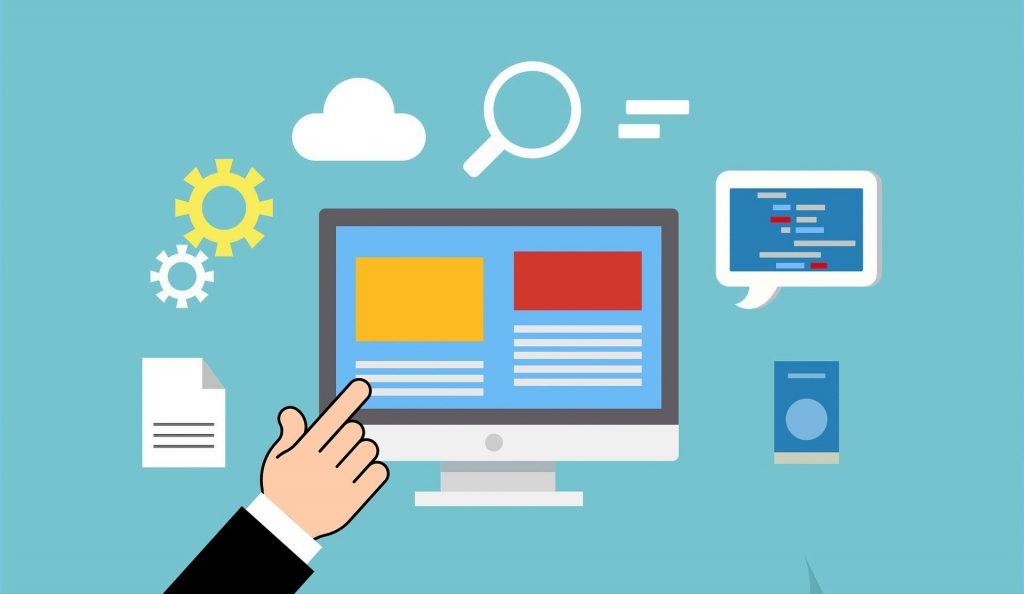 What is "Managed Services"?  This is a common question we hear all the time.
"Managed Services" is a process to offload the technology and IT tasks of your business, to an expert, like us, in order to reduce costs, improve service quality, and free internal teams to do work that's specific to your business.
When your business needs IT professionals to maintain the peak operation of your IT network, consider Omega Tecks. We'll secure, support, manage and protect all of your IT technology and services for a flat-rate fee, so you can focus your efforts on growing the business and increasing revenue.
Let us give you the peace of mind you deserve with your small business today with Omega Tecks' managed services.
When you sign up with our managed services, here are some of the substantial benefits:
Tailored Packages– We know that every businesses' needs are completely different from the next, so we offer 100% custom packages for any business size or budget.
Predictable costs 24/7– Omega Tecks doesn't charge you more when your network is down or a server fails. Our flat-rate fee covers all of that whenever you need it done.
Security First Approach – We focus on security first to protect your business, staff and environment from the bad actors. This approach helps you sleep easy at night knowing the business is protected.
Ramped up productivity– Never stress again about network failures, as our managed services include round-the-clock monitoring of your computers and network to help prevent problems before they happen.
We are always available– Part of what makes our managed services so exceptional is that we are always available, regardless of time or holiday.
You can rest easy when you put your IT support needs in our hands. Contact us today for more information.
Ready to get on our schedule and discuss how our Managed Services can help protect and support your business?