Highly-Responsive IT Support And Managed IT Services For Nationwide Businesses:
Achieve Greater Employee Productivity And Grow Your Business Knowing Your Computers And Network Are ALWAYS UP And RUNNING
Call

913-281-6457


To Schedule A 10-Minute Discovery Call
Are you sick and tired of dealing with computer guys who are
IMPOSSIBLE TO REACH, WON'T FOLLOW THROUGH,
CAN'T EVER FIX THINGS RIGHT AND NICKEL AND DIME YOU FOR EVERYTHING?
If so, we're here to change your perception of what your
IT service provider can do for you.
Let us PROVE to you how Omega Tecks's FAST, FRIENDLY and HIGHLY-RESPONSIVE Proactive IT Services can keep your team productive and your network safe.
We have a 99% client satisfaction rate with all our clients.
Local Support. Ever call support and wonder if the person is in the USA or another country? Not with Omega Tecks. Our team is local, so you can rest assured someone in Kansas City is resolving your issue!
We Have Flexible, Tailored-To-Your-Needs Support Options To Help You Better Manage Your Environment. We provide our customers with a variety of managed support options, ranging from back-end maintenance and monitoring for issues, to user help-desk support with ticketing, to strategy and budget and asset/license life-cycle management.
30-Day Money Back Guarantee. Omega Tecks understands that making the switch to a new Technology company can be stressful. That's why we offer a 30-Day Money Back Guarantee. If you are not satisfied with our services, we'll refund your money, no questions asked.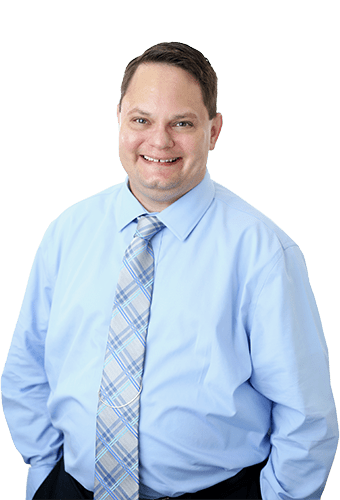 Jason Mance
President/CEO
Start Expecting MORE From Your IT Service Provider
DISCOVERY CALL
On this call, we'll discuss your unique situation, any concerns you have and answer any questions you have about us.
ASSESS
A senior engineer conducts our proprietary 36-point assessment of your network's security and overall health.
CONNECT
We work one-on-one with your team to ensure your IT and security goals are achieved at a reasonable budget.
PROTECT
Gain peace of mind 24/7 knowing your computers and network are monitored for maximum uptime while protecting your data from cyberattacks.
See what other business owners are saying about us…
Not Ready To Call Us Just Yet?
If so, we would at least like to give you a copy of our recently published report, The Small Business Owner's Guide To I.T. Support And Services.
What You Should Expect To Pay For I.T. Support For Your Business (And How To Get Exactly What You Need Without Unnecessary Extras, Hidden Fees And Bloated Contracts)
If you are the CEO or Owner of a small business that is currently looking to outsource some or all of the I.T. support for your company, this report contains important information that will be extremely valuable to you as you search for a competent firm you can trust.
Simply fill out the form here and download your copy today!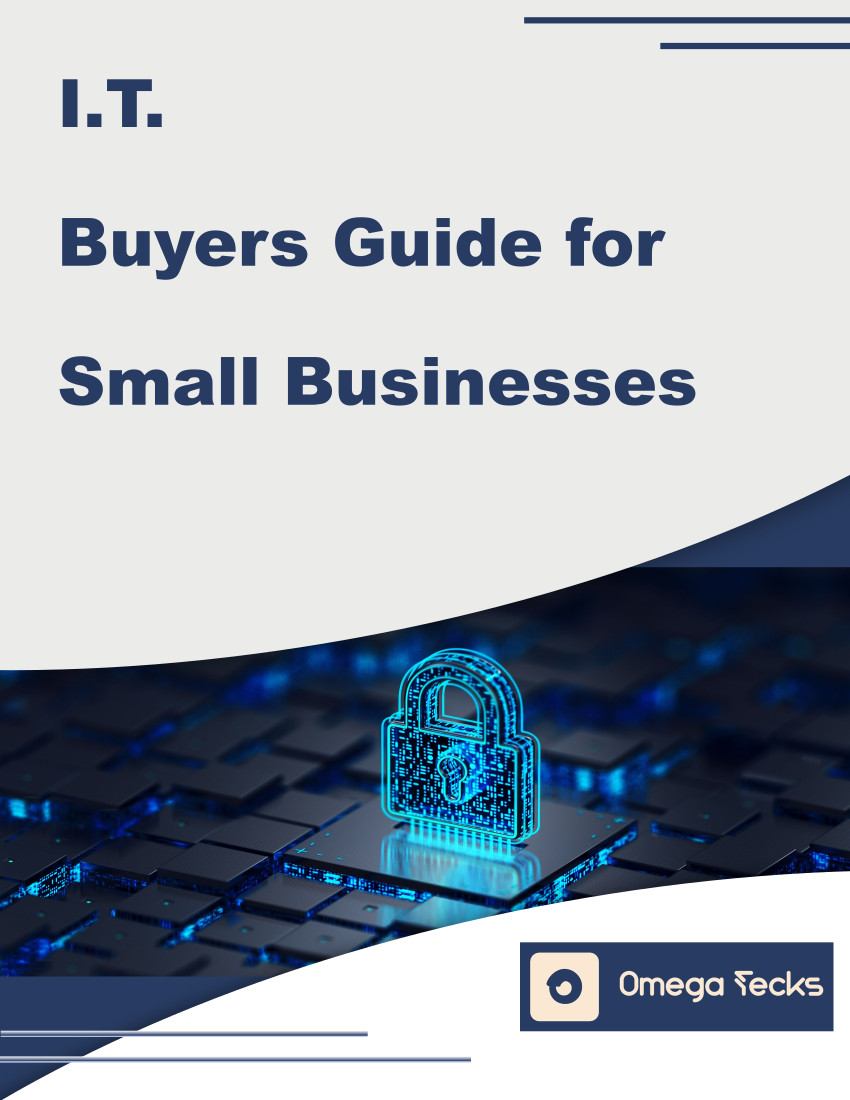 Download Your
Free Copy Now