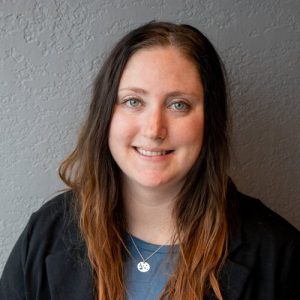 Responsive, Knowledgeable and Consistent Techs
The biggest benefits since moving to Omega Tecks is response time and working with the same person each time.
Other firms send me whoever is available whether they know our system or not. We often get billed for them just trying to learn our system and/or breaking something because they do not know it. Omega Tecks allows us to work with the same technician each time.
Whether it is IT, HVAC, electrician when it comes to my business, I want to work with a company that gives me one or two representatives who know my system specifically – I do not want to have to retrain whoever they send me each time on where to go and find our stuff.
Ace Personnel
Director of Operations
Mission, KS